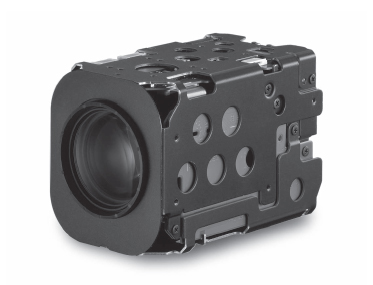 Block Cameras
High Definition block camera which is ideal for applications requiring situational awareness when zoomed out and excellent detail for identification when zoomed in. This new block is also ideal for security surveillance in casinos, halls, airports and stadiums as well as Intelligent Traffic systems for railways, highways and parking. Key features include ePTZ, Super Resolution Zoom (SRZ), sharpness and color reproduction in low light and new Area specific Noise Reduction. Available picture effects include Color Enhancement, E-flip, Nega Art, Black & White, and Mirror Image.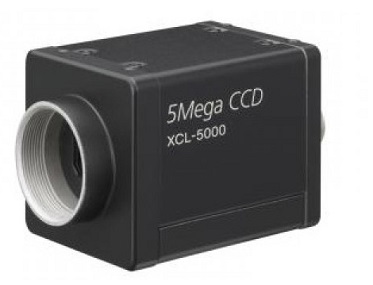 Camera Link
Sony has made it easier than ever for customers to migrate from analog to digital with the introduction of four new CameraLink cameras, the XCL-S series. With their superb resolution (9M or 6M), these new cameras deliver a level of exceptional picture quality you've come to expect from Sony. The XCL-S Series are ideal for demanding high-quality inspection applications such as display panels, semiconductors, solar panels, printed circuit boards and pharmaceuticals. These cameras inherit many convenient functions from Sony's XCL Series, such as Bulk and Sequential Trigger, as well as incorporating some unique features, including Shading Correction, Defect Correction and Temperature Readout.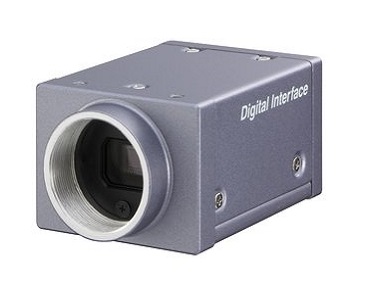 GigE Cameras
Sony continues to be on the cutting edge of camera technology with the latest addition to its industrial camera line up – The XCG GigE Series. The XCG-SX99E incorporates the GigE Vision interface which is specifically standardized for machine vision applications based on Gigabit Ethernet Technology. The GigE interface enables the camera to transfer a large amount of data over long distances. The use of an Ethernet cable and availability of a wide variety of peripheral devices contribute to significant cost-cutting benefits when designing a complete vision system. Moreover, by incorporating a packet re-send mechanism, the XCG-SX99E can securely transmit data to the host computer.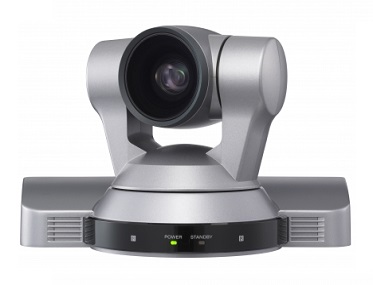 High Definition Cameras
The world of HD expanded into the industrial imaging arena with the debut of Sony's first HD block camera. This stunning new model extends application possibilities by incorporating a new Day/Night function that enables the camera to capture high-quality color images during the day and clear, black-and-white images at night. This versatile and flexible camera can also be used with an SD system to allow easy migration from SD to HD when you are ready. This series is ideal for applications such as inspection, video conferencing, cable TV broadcasting, and point-of-view (POV) applications, Parking lots, retail stores, and many other locations.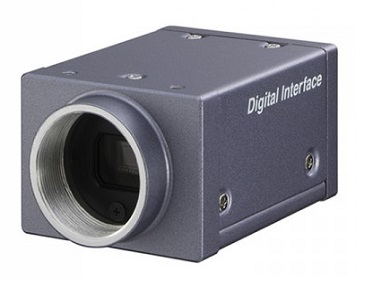 IEEE 1394
Sony's new line up of 1394.b cameras, with a number of resolutions and frame rates to choose from, has made selecting the right camera for machine vision applications easy. By utilizing the IEEE1394.b Interface that supports the IIDC protocol, users can transfer images to a host PC at speeds of up to 800 Mb/s. Moreover, because multiple cameras can be connected in a daisy-chain configuration, users can enjoy the benefits of simplified operation in a multi-camera system. This series is ideal for industrial machine-vision applications such as object recognition, inspection, measurement, alignment and more.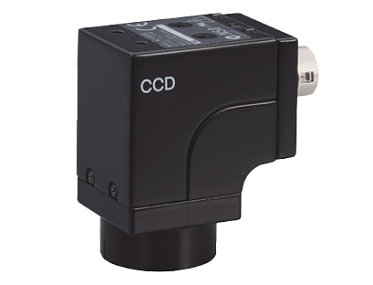 Industrial Cameras
When high quality imaging at 30 frames/second with a 12-pin connector are of the essence, turn to the compact champion, Sony's new Industrial camera series. Its XC-56 camera is the ideal solution when you need a progressive scan camera at an affordable price. The XC-505 is an ultra-compact and lightweight color video camera incorporating high sensitivity, high-performance 1/3-type Super HAD II CCD. The XC-505 combines first-class picture quality with superb sensitivity for those less-than-ideal lighting conditions and remote monitoring, security, content creation to machine vision and sports shooting. The camera is easily integrated in space restricted environments.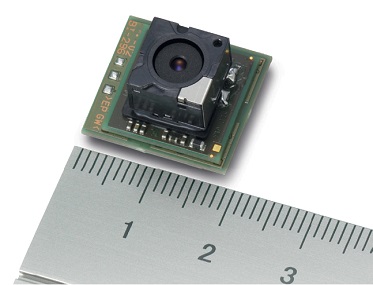 Micro FCB
The unmatched combination of performance and size makes the FCB Micro Series Cameras suitable for a wide variety of applications, including document scanning, UAV (unmanned aerial vehicle) use, and other security and industrial applications. The new FCB-MA132 and FCB-MA133 color block cameras build on the strong reputation established by the FCB-MA130 camera block by providing excellent quality in both still images and moving pictures. These color block cameras also feature several other innovative functions, including embedded image stabilization and face detection, thanks to Sony's unique on-board image signal processor.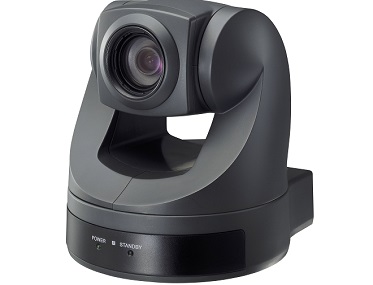 Robotic
Sony offers an extensive selection of camera solutions designed for a wide variety of robotic applications. FCB-EX1020P is the first in this exceptional camera series with IP-Ready digital output, uniting several new and upgraded features with its renowned FCB performance and outstanding picture quality. Clocking in with 20x zoom this camera offers outstanding picture quality for applications requiring vibrant, high-resolution images and flexibility. The FCB-EH3300 utilizes a 1/4-type Exmor™ CMOS image sensor, boasting approximately 1,430,000 million effective pixels for extraordinary picture quality.
Smart Cameras
Sony Smart Cameras = Powerful CCD Camera + PC. Single module that is simple to set up and easy to integrate. Enhanced Processor and Other Features: x86 CPU processor and additional SDRAM memory, customizable FGPA. Additional Digital I/O and Interfaces with Superb Compatibility w/Peripherals: 2 USB 2.0, Gigabit Ethernet I/F, monitor output, RS232C serial interface, trigger input and exposure output. High-End Security Features: CS mount lens support, mounted Auto Iris Interface, ability to capture Wide D images by one shot trigger and two image output.