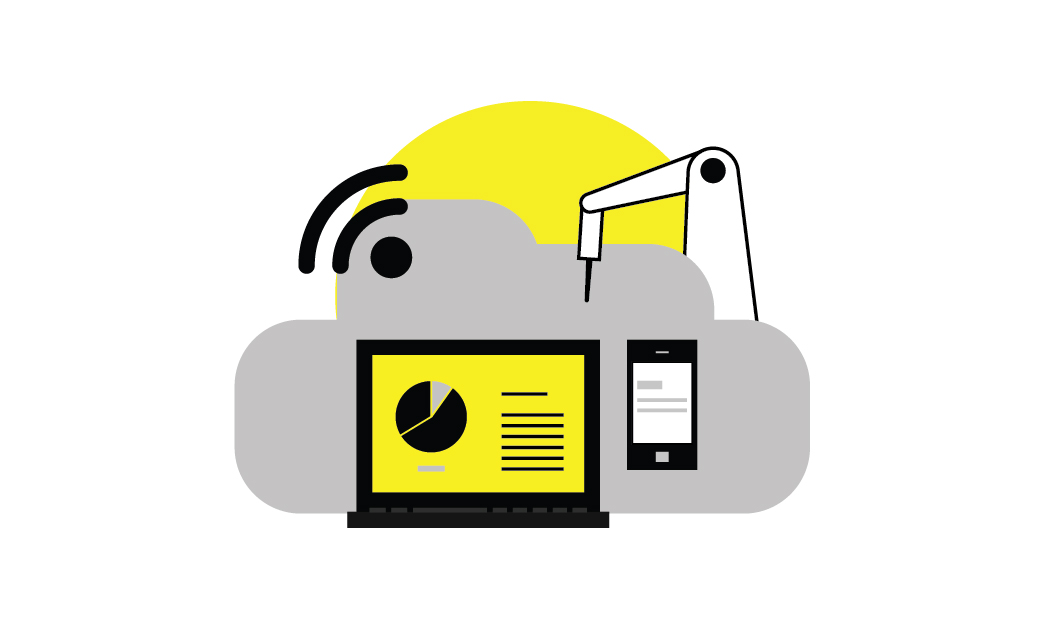 Automation System
Automation System plays a huge role in the development. production methods that reduce costs can better control the quality of production increase production and make the production line highly reliable. Currently, many companies focus on the development of production line systems to automated production systems, one thing that is important. that help make the machine able to work effectively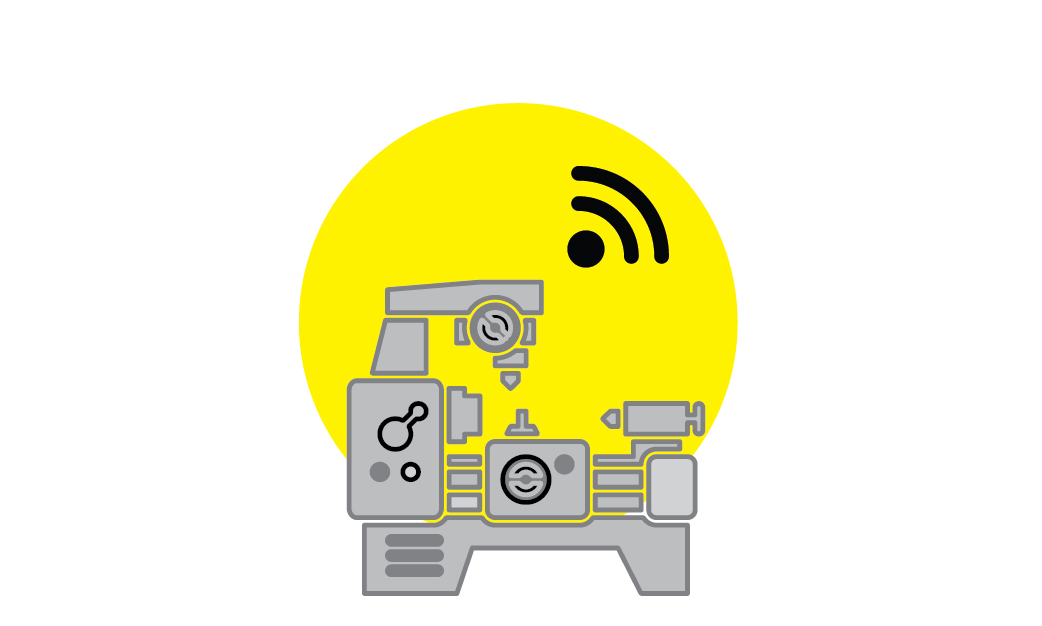 Machine Vision System
Smart camera vision technology can check track and collect data at every step of the production process. Even on conveyor belts that are faster than the human eye can see, the vision system is accurate. help get rid of bugs Immediate improvements in quality and efficiency. The Vision System allows you to perform 100% inspections. production methods that reduce costs can better control the quality.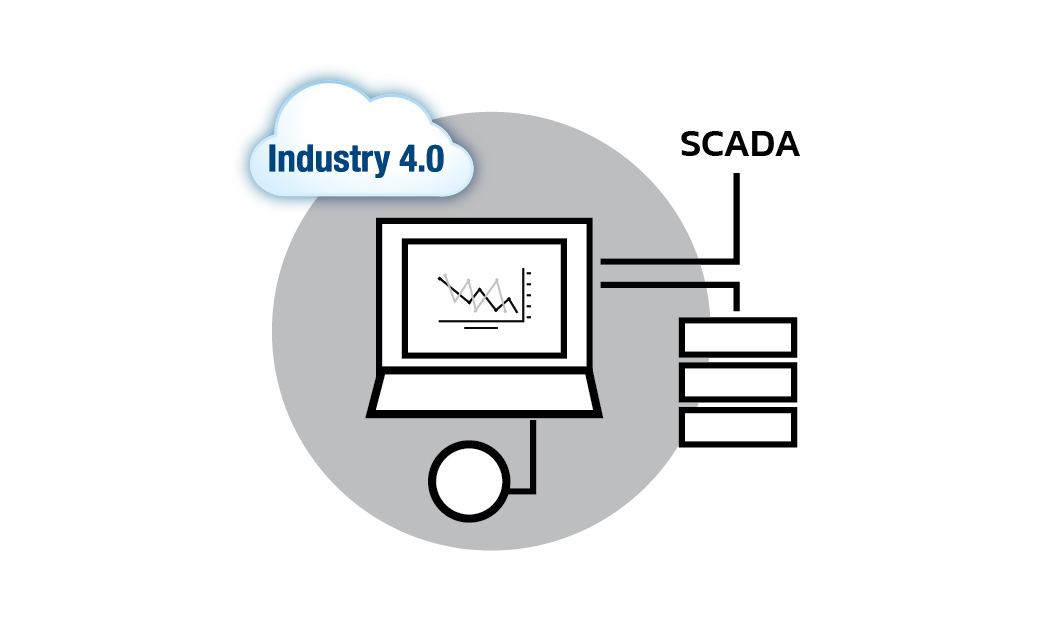 SCADA Software
Supervisory Control and Data Acquisition is a telecommunication system. To be used to inspect, collect information and control various production processes. where the control unit is far from the production process It communicates digital information through a communication network. The main components of Scada are the user interface and functionality at the top level of the remote control.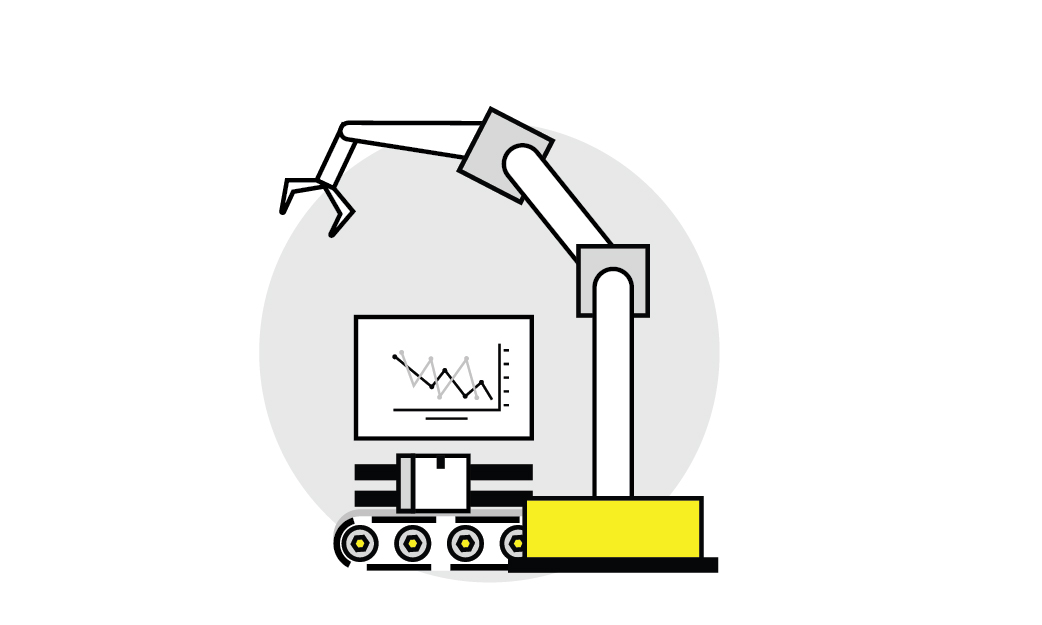 Smart Factory (IoT)
Factory 4.0 - Smart Factory is the application of artificial intelligence (AI) 
and robots in different parts of the factory, not only in manufacturing. but will use intelligent systems to control work in many systems, such as electrical systems and lighting control systems according to working hours work area warning system Moreover, the show can report the results immediately.
Machine Vision Inspection System
Industry 4.0 and Machine Vision
What will the manufacturing of tomorrow look like? Innovations in machine vision, deep learning, and robotics are revolutionizing production lines and supply chains. As machines and the information they produce become linked, new cyber-physical systems will spark a modern day Industrial Revolution. In Industry 4.0, smart machines learn from their environments and take corrective actions to optimize production. These machines work independently of a central controller, collaborating and communicating with other devices. Industry 4.0 factories produce new organizational intelligence, which spreads across facilities and is accessible anywhere. Machine vision will be at the heart of this new manufacturing paradigm.
3D Vision Solutions for Food and Beverage
In the food and beverage industry, packaging quality verification protects a brand's image and prevents product spoilage, but the system requires precision. This video highlights food and beverage inspection challenges and how they are solved with the right machine vision solution. The world's leading provider of vision systems, software, sensors, and industrial barcode readers used in manufacturing automation. Cognex vision helps companies improve product quality, eliminate production errors, lower manufacturing costs, and exceed consumer expectations for high quality products at an affordable price. Typical applications for machine vision include detecting defects, monitoring production lines, guiding assembly robots, and tracking, sorting and identifying parts.
3D Vision Solutions for Automotive Challenges
As vehicles become more complex, connected, and regulated, it is imperative that automotive manufacturers inspect processes and materials to protect their customers while avoiding bottlenecks to protect their business. Fortunately, smart cameras and advanced software can work together to solve these challenges. This video shows how automotive inspection systems using 3D machine vision solutions meet specific requirements and improve manufacturing quality.
Deep Learning Solutions for Electronics Manufacturing
Automating production processes and improving quality are two of the electronics industry's greatest demands. Yet some applications are too complicated, time-consuming, and expensive to program into a rule-based algorithm. Using human inspectors to handle various part types and make judgement-based decisions can also introduce error and slow down production. See how deep learning-based image analysis can help maximize quality and throughput.