ASUS IoT
ASUS IoT is a sub-brand of ASUS dedicated to the creation of incredible solutions in the fields of AI and IoT. Our mission is to become a trusted provider of embedded systems and partner to the wider AIoT solutions ecosystem. ASUS IoT strives to deliver best-in-class products and services across diverse vertical markets, and to partner with customers in the development of fully integrated and rapid time-to-market applications that drive efficiency – providing convenient, efficient and secure living and working environments for people everywhere.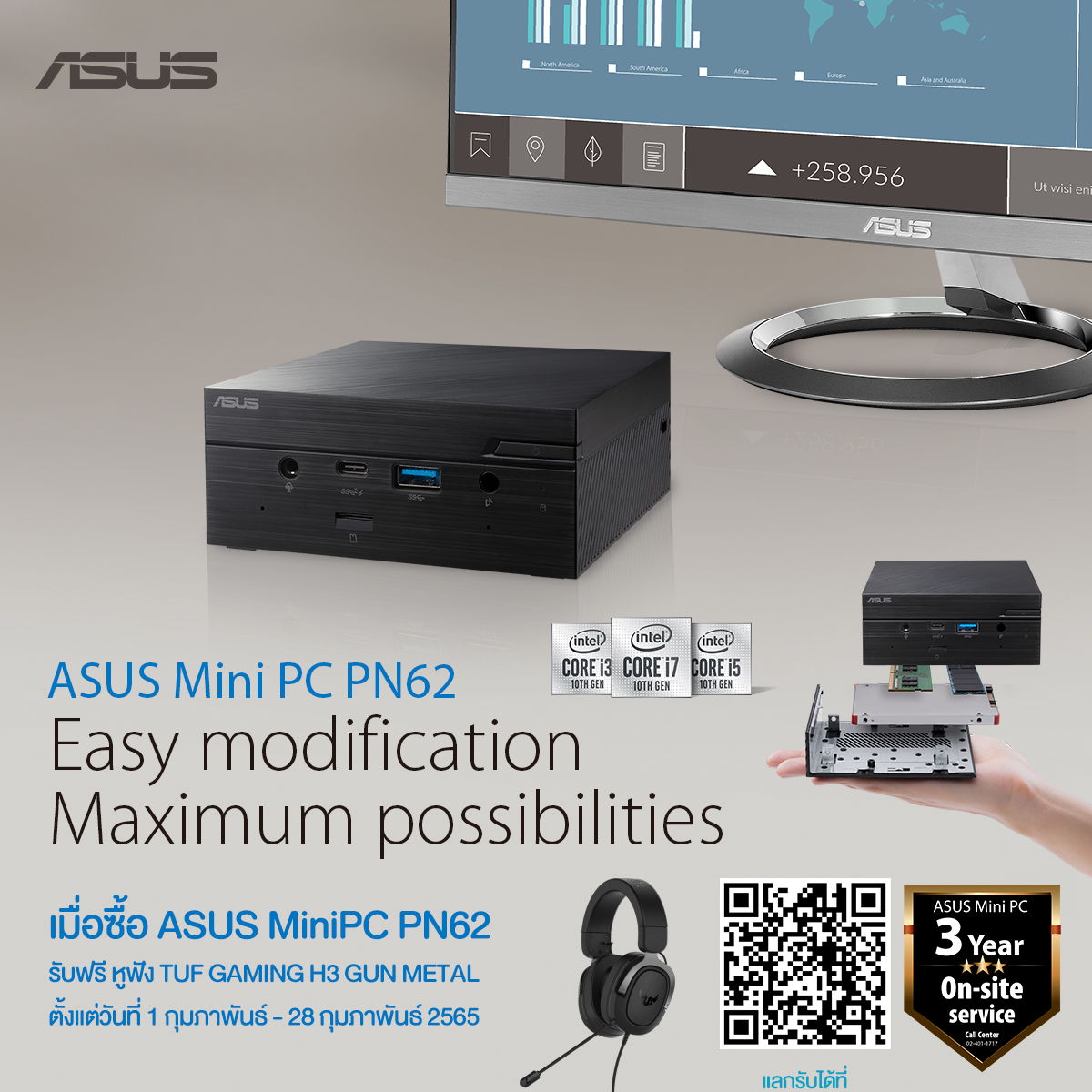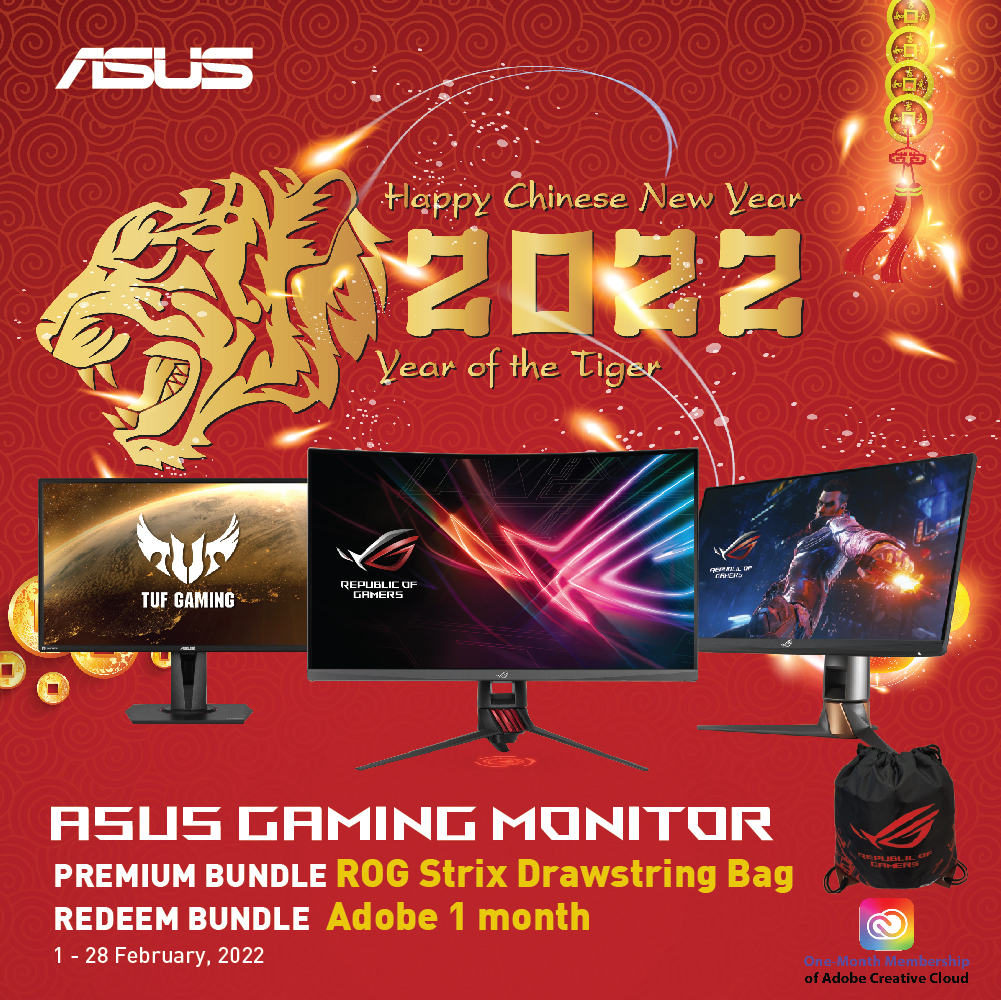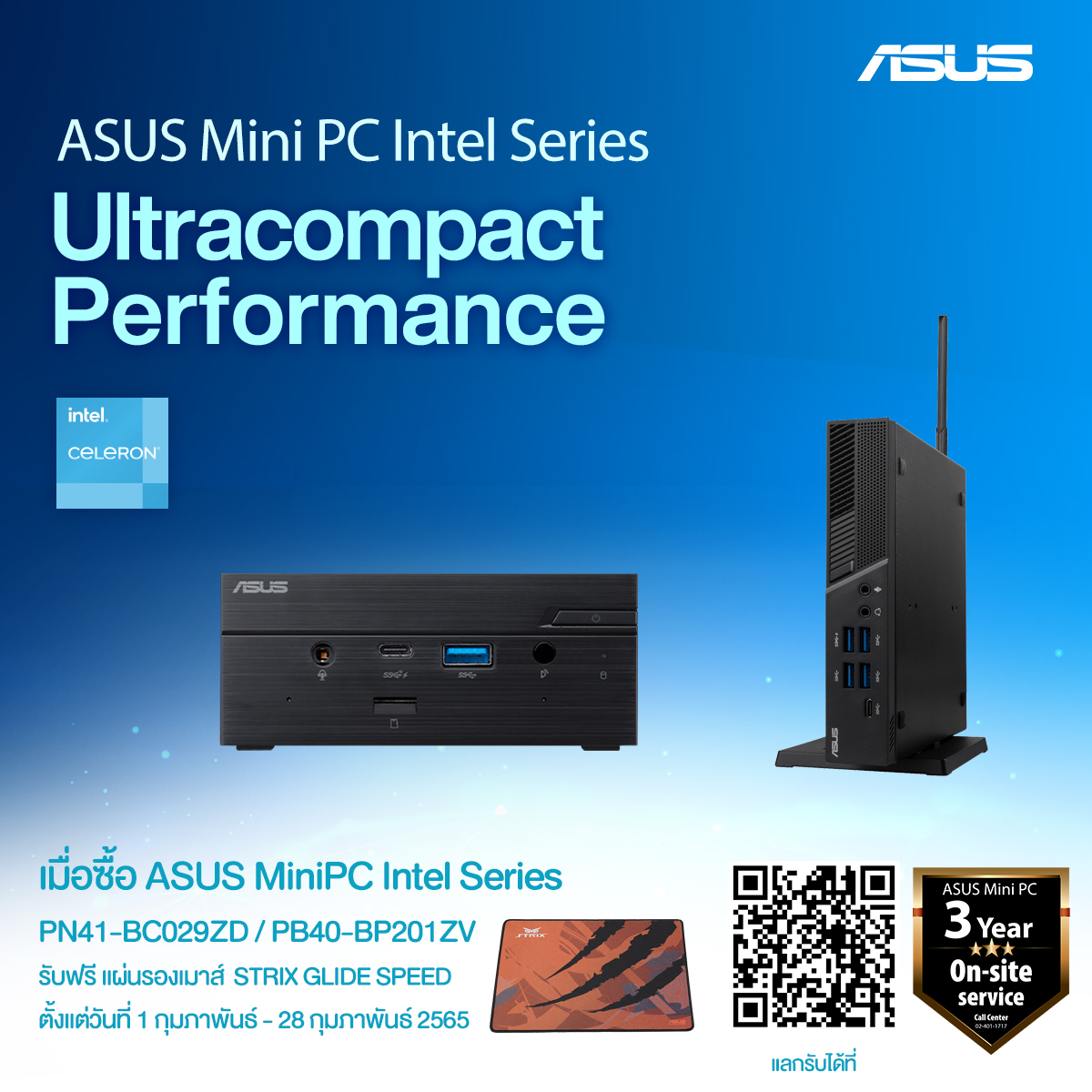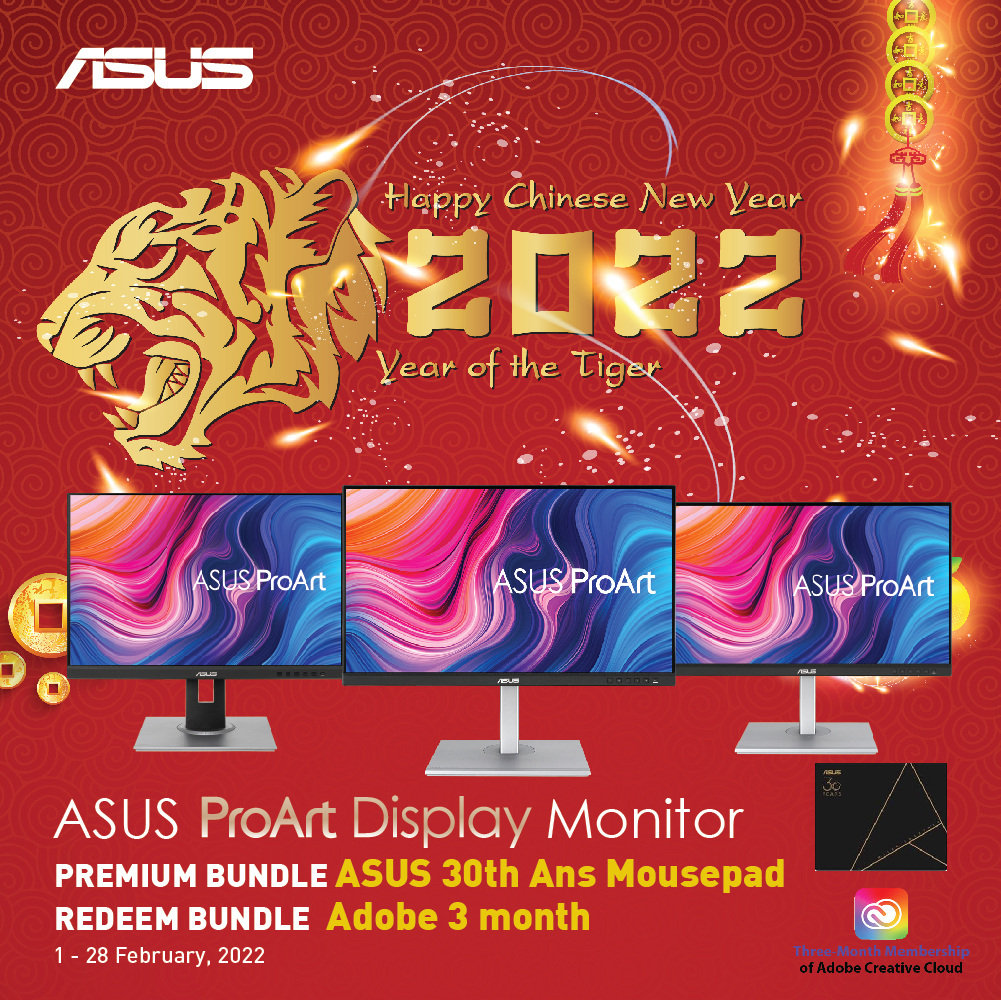 PE100A is an entry level model of IoT Edge Gateway, it has a pico-ITX SBC and I/O board inside. The gateway is mostly installed close to the machines or devices to collect data and do data pre-processing, filter or PLC protocol conversion. So only the necessary and required data will be sent to the north-bound.
PE200 is an edge aggregator, which we utilize Intel Core-I 15W or ATOM processor which brings more powerful computing capability so that it is able to be placed in the 2nd layer of the network topology. The edge aggregator is used to aggregate all the data collected from the gateways.